Search curtains by PORTER & STONE:
This curtain is available as a cut length fabric
Made to Measure Curtains
PRAGUE FRYETTS - PORTER & STONE
PART OF THE PORTER AND STONE MATISSE COLLECTION
AVAILABLE DESIGNS:
FLORENTINE, MATISSE, MONTREUX, LUCIELLE, TURNBERRY,FRYETTS PRAGUE CURTAIN FABRIC.AVAILABLE AS MADE TO MEASURE OR BY THE METRE.
Colour: NATURAL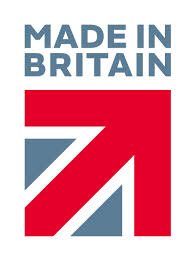 Availability:
Available
Colour:
NATURAL
Material:
48% POLYESTER 43% VISCOSE 9% COTTON
Washing:
Dry Clean Only
We recommend that all lined curtains are dry-cleaned.
Fabric images should be used as a guide only and do not always accurately portray a colour or pattern due to screen restrictions.